About Us
What we do
Interlude Scores is the premier destination for digital sheet music, offering a diverse and ever-expanding self-publishing composers, and educators, providing a one-stop shop for beginner to advanced musicians seeking innovative and engaging sheet music.
At Interlude Scores, we're dedicated to fostering a vibrant, collaborative community where publishers, composers, performers, and teachers can offer their work, and enthusiasts can discover and enjoy exceptional musical creations. Experience the future of sheet music with our interactive offerings, powered by Practice Pal.
Practice Pal
Powering all Interlude Scores contents is Practice Pal, our patented interactive platform designed to transform how sheet music is published and used. Practice Pal's innovative learning method integrates music scores with synchronized video or audio playback, as well as tips, comments, and instructions from the composer, performer, or teacher in multiple languages. You can navigate the playback by touching each measure in the score, loop a certain section, and even create a call-and-response experience with adjustable pauses between each repetition.
Every single practice session matters, and Practice Pal provides the tools needed to make any practice session efficient, fun, and effective.
Our Team
Founder and CEO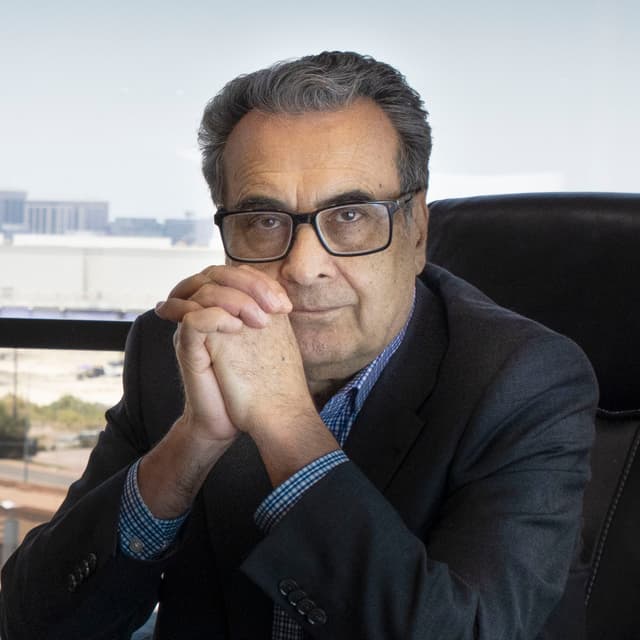 ---
Publishing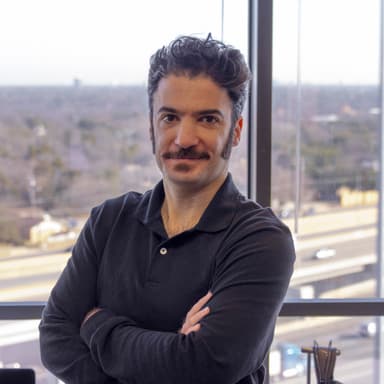 Dr. Ehsan Shafiee Zargar
Artistic Director
Production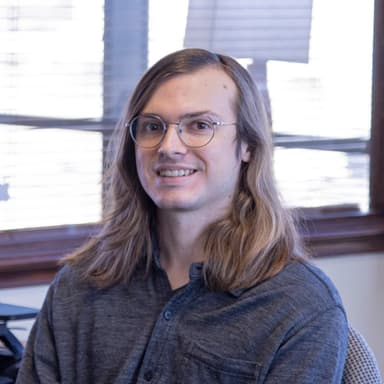 Crystal Enns
Media Producer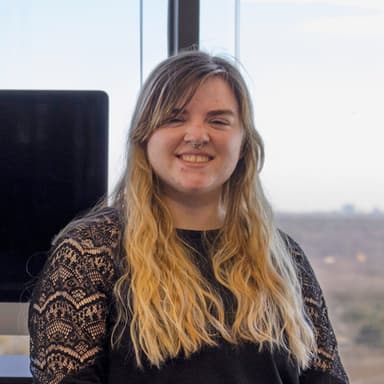 Hannah Hughes
Media Producer, Graphic Designer
Development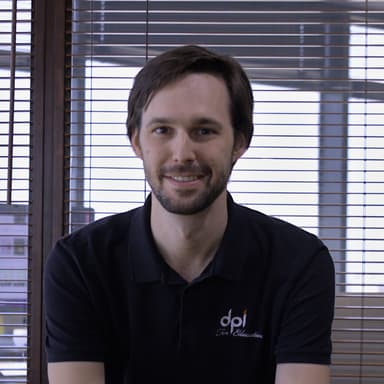 Cody Moy
Director of Development, front-end developer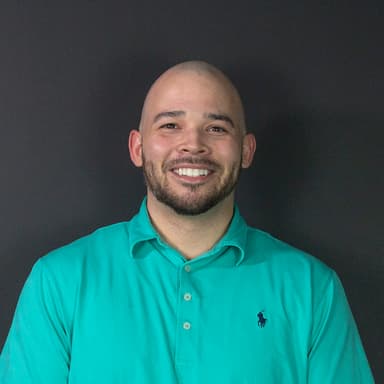 Justin Charo
Full-stack developer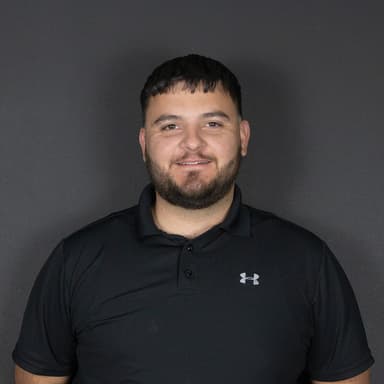 Jordan Vera
Full-stack developer