Interactive. Fun. Efficient.
Correct practice makes perfect! Synchronized music scores and audio/video content will make your practice sessions enjoyable and effective.
Try it out with this free sample!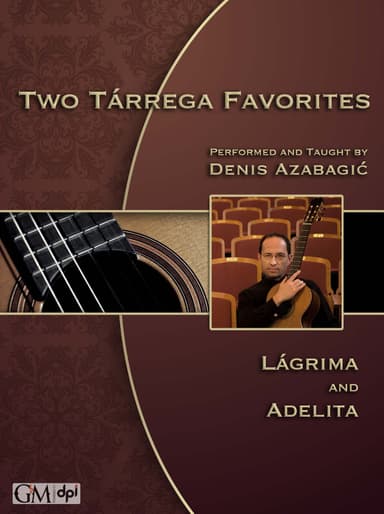 Lágrima
Composed by Francisco Tárrega
Performed by Denis Azabagić
Open book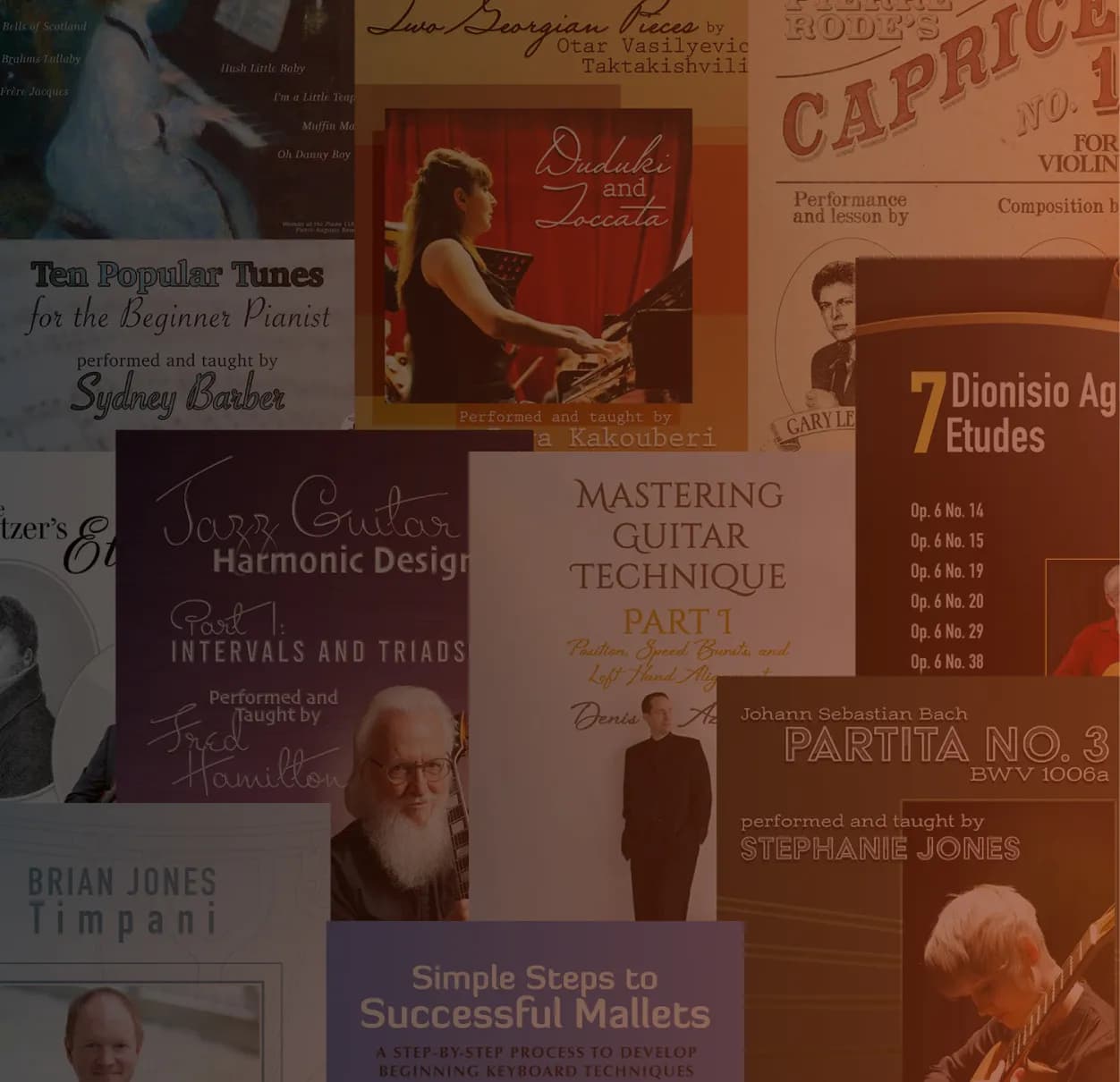 Browse books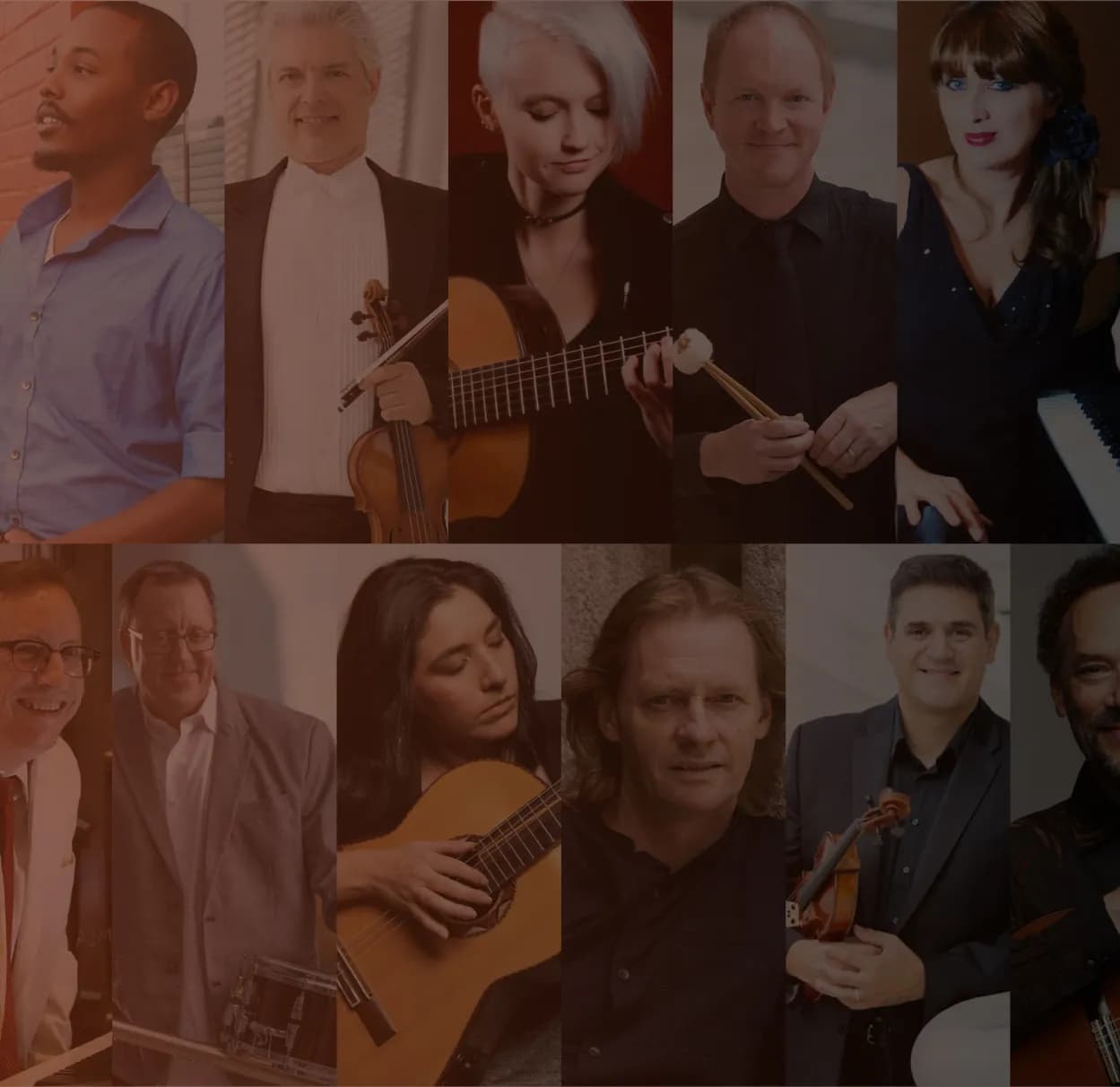 Browse artists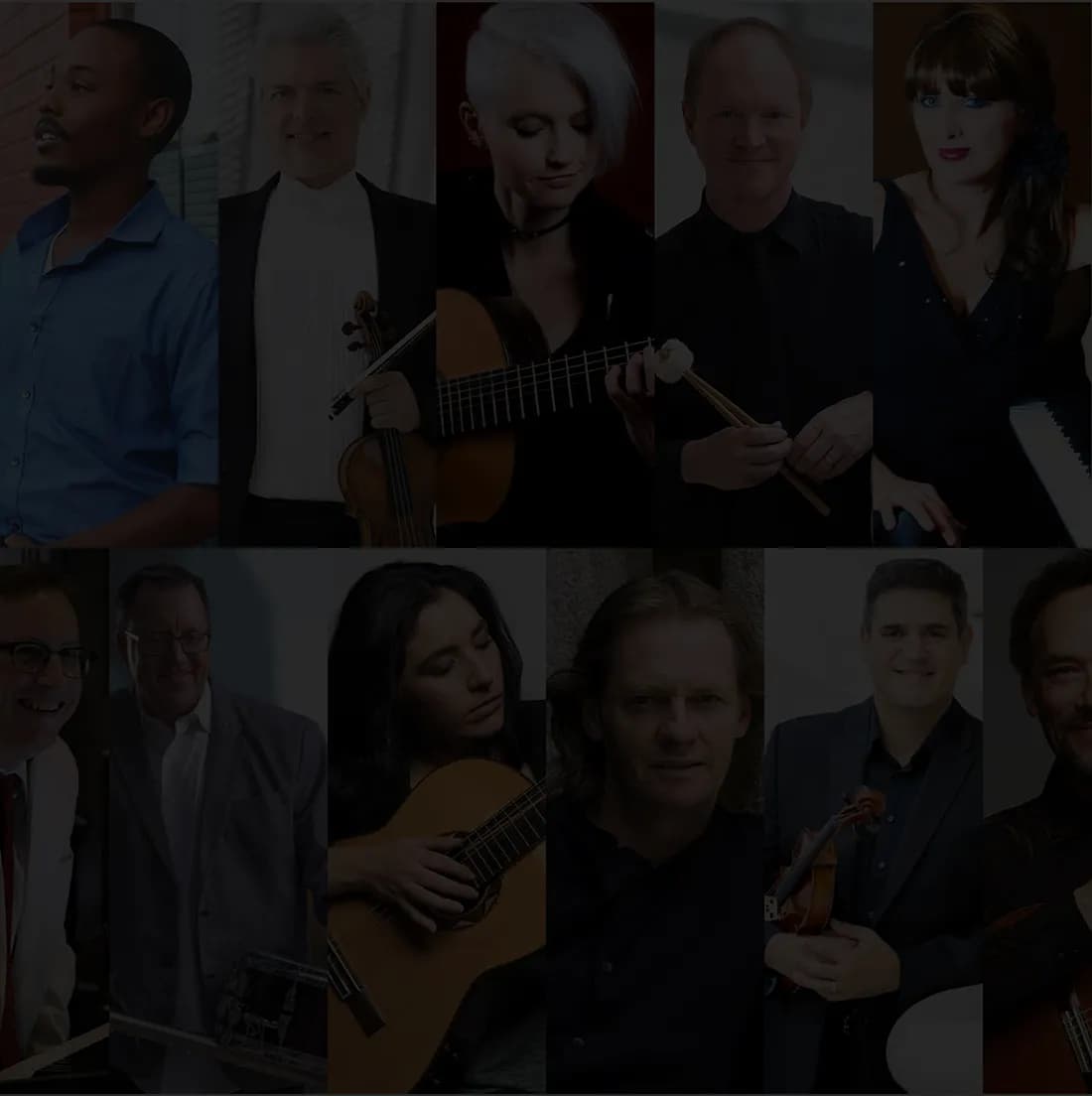 Why Interlude?
1
Synchronized Scores
Easily listen to what is behind every measure of the music
2
Effective Tools
Avoid bad practice that creates bad habits. Use the right tools to benefit from every practice session
3
Easy Access
Access your music scores on any device with an internet connection
You got the touch. You got the power.
Cut right to the chase. Go to any measure in the music with the touch of a finger.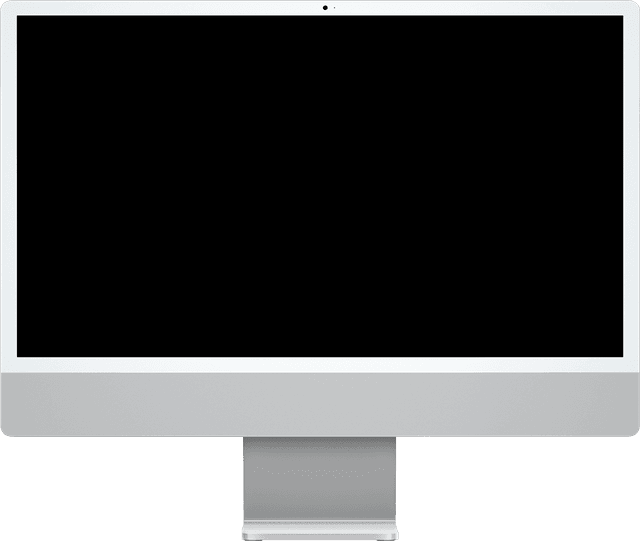 Zero in on problem areas
With a couple of taps / clicks, repeat any passage that has been keeping you back.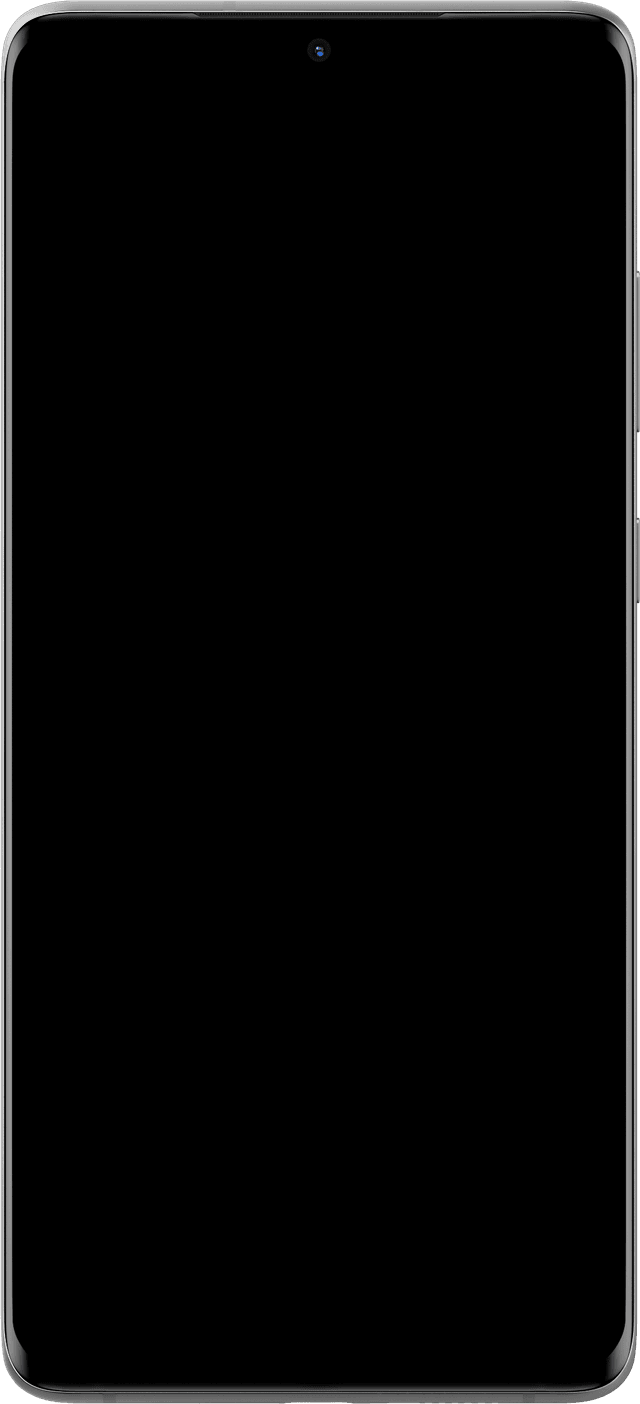 Call up the teacher
Don't waste time looking for a single point in an hour‑long video. Efficient and to‑the‑point instructions are available where you need them, when you need them.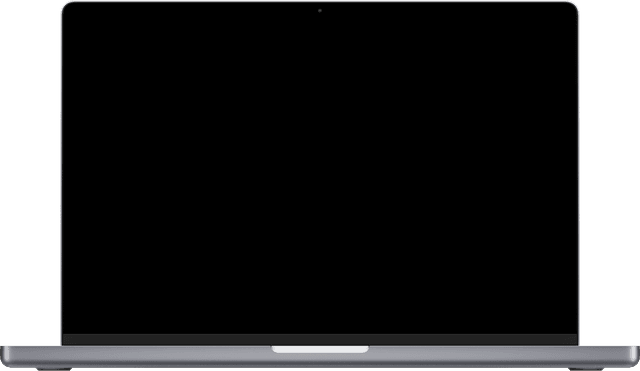 Take your time
Slow things down and take a close look at how it is done.